A smile can brighten up a room. It can make a person so much more attractive. However, a lot of people hide their smile because of obvious flaws. They keep their mouths closed to prevent others from seeing their secret. Just like everyone else, they don't like to get teased about it or hear any unwelcome remarks. With professional treatments, they will no longer have to worry. Every type of problem has a corresponding solution.
Discoloration is one of the most common dental problems. Stains can be persistent, refusing to go away no matter how hard or how frequent you brush your teeth. Yellowing might also happen gradually over time due to poor hygiene, smoking, and the regular consumption of certain food. Dentists can help get rid of the problem with high impact treatments. The average cost of teeth whitening is around a few hundred dollars. It may not be cheap but having a winning smile is worth every cent.

Things to Consider
There are several kinds of treatments for discolored teeth. Each of them has been designed for specific situations. Some people will be a good candidate for one but not another. Below are a few of the things that will have to be considered when choosing a teeth whitening procedure:
1. Sensitivity
First is the patient's sensitivity to bleaching. There are people who experience pain with in-office whitening treatments. Their teeth and gums might start hurting to the point where they would rather stop the procedure. All is not lost if you discover that this is the case for you. It is possible to switch to a milder form of treatment such as take home bleaching trays. They have active ingredients that are gentler on the gums and teeth, although their potency is also lower.
2. Stain Type
The type of stain being addressed will also determine what a patient should do. Mild surface stains may be removed with nothing more than a toothbrush and a whitening toothpaste. Others are more persistent and will thus require intensive bleaching. Sometimes the solution is in-office treatments with a mixture of chemicals and laser. If the problem doesn't seem to go away despite the best efforts, then perhaps an alternative solution might be offered like crowns or veneers.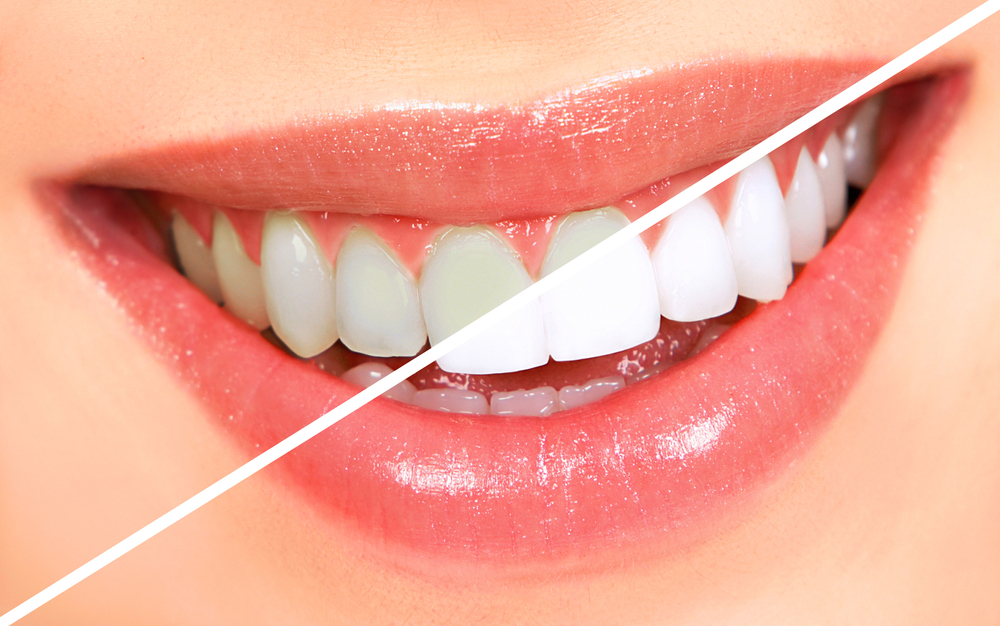 3. Transparency
Lastly, the dentist will also consider whether the teeth have already turned transparent. This usually happens gradually as we age. The front teeth are particularly vulnerable to this phenomenon given their relatively thin shell. Don't worry as the dentist will be able to suggest various options to improve our dental aesthetics no matter the situation.