You are not the only one struggling in the journey of weight loss and keeping yourself fit and in perfect shape. Despite long gym hours, many of us are not able to budge the stubborn fat. We have tried all possible diets and all possible remedies to lose weight, but will not significantly impact.
If this is the case with you as well, it is time to ask for an outsider help. Instead of ending up in a constant loop of torturous gym session, lack of motivation, and constant struggle and it is time we take expert help from a personal trainer.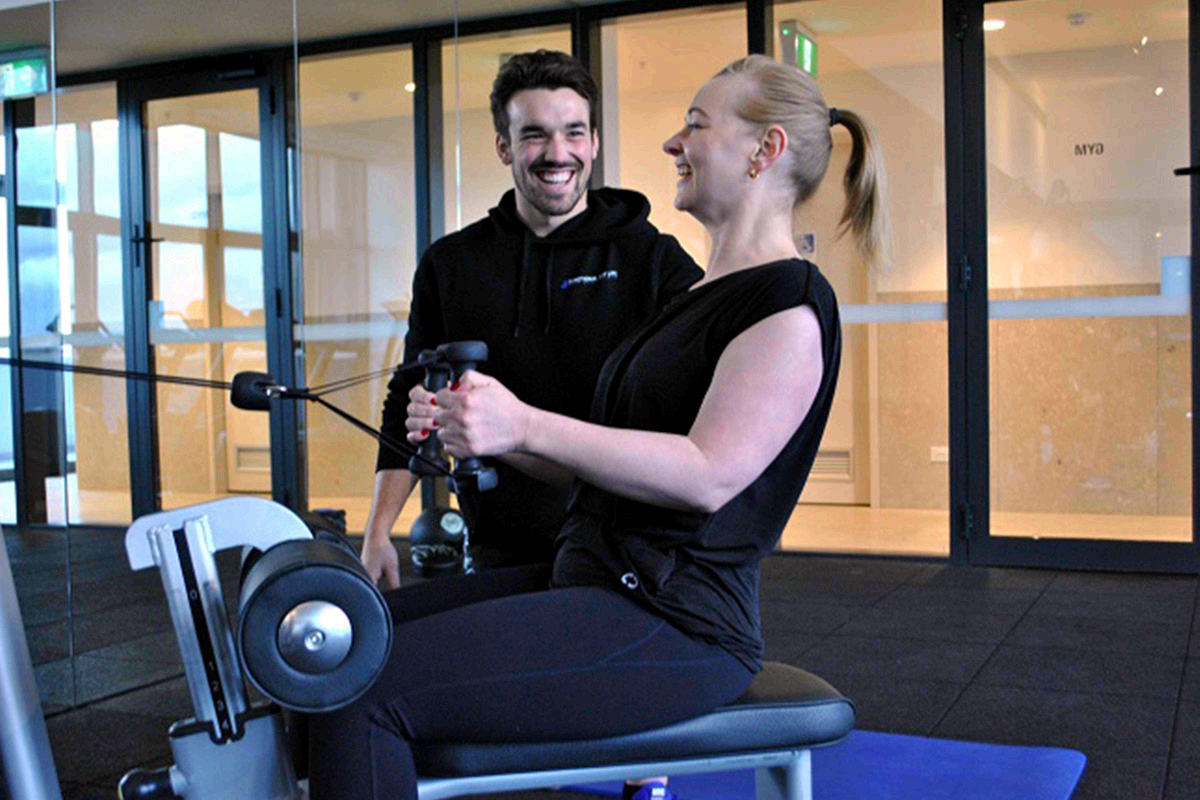 The team at Functional For Life – personal trainers Adelaide, have the expertise to develop training schedules to suit your body, fitness level, injuries, and your personal abilities. You can sign in for individual private sessions, group sessions or online sessions. Employers can also get corporate sessions to keep the fitness levels of their employees in check.
Benefits of Hiring a Personal Trainer
A personal trainer can help you with all areas that need work in order to lose weight and maintain fitness at optimum level. You can receive the benefits from the presence of an expert trainer in the following 3 areas, which are an essence of a good weight loss plan:
Setting goals and Taking accountability:
They would set realistic goals based on your current level of fitness and ability. It is futile to do everything all at once.
They would take your level up gradually by working on your endurance and exercising capacity.
They will ensure that your exercise plan has variations to keep you excited and flexibility to keep you on going on rough days.
They will monitor your progress and keep a record to encourage you time and again when your motivation dwindles.
They will teach you to take self-accountability of your health even when they are not around.
Making a sound nutritious diet plan:
They will ensure that your diet lacks empty and junk calories.
They will also ensure that you do not cut majorly on any essential macro nutrients.
They will give essential diet tips, which enable you to enjoy healthy and tasty food at the same.
A sound diet is the first step towards accelerate weight loss and a trainer knows the science behind fueling your body with rich diet.
Providing training expertise:
Focusing on cardio exercises for weight loss is the start of failing on the weight loss journey.
You can only run away from strength training till a point and your personal trainer plays the most significant role here.
From planning what core exercises will work best for you to making sure you are doing them correctly, and they will do all the work.
Professional trainers are experts in balancing out an exercise plan that will keep you in track with your goal while preventing boredom at the same time. Have faith in their abilities and they will definitely pave a path for success. Their support and advice are the most important motivation you can ever get on this long and tiring weight loss journey.