Before you go for a dental implant procedure, you need to find out the details about it by either asking any of your trusted friend who has undergone such procedure or you can update your knowledge from the web.
Dental implant is meant for replacing your missing teeth, which is done by doing a surgical procedure by an expert in dental implantation. In some of the procedures, a titanium rod is placed in the jaw bone of the patient which becomes the root of the tooth that is missing. Thereafter false tooth is fitted with the titanium rod.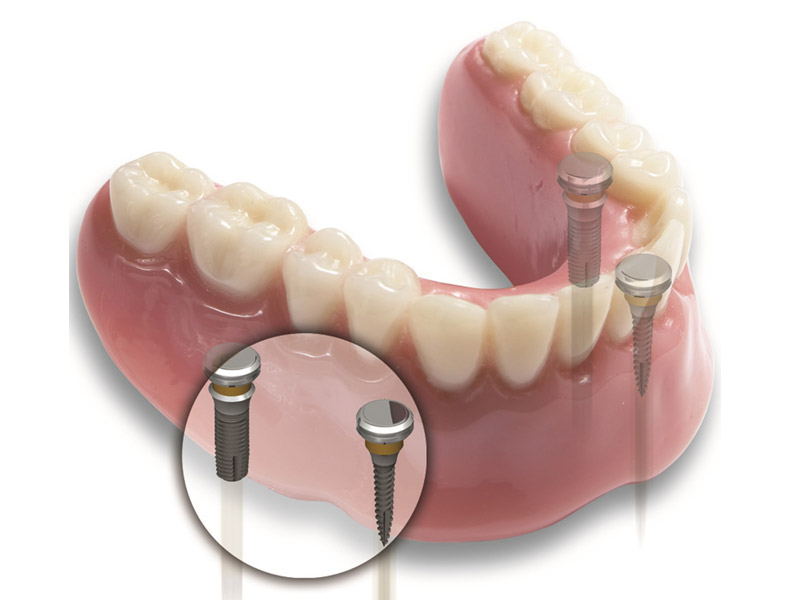 In due course of time the bone is healed around the artificial rod which becomes the foundation for the artificial tooth. In case your tooth is lost because of any kind of injury or gum disease, then it is necessary to go for dental implants.
Dental implant is a very complicated procedure and therefore before you undergo this procedure you need to consider the option very carefully. The cost is one of the main criteria to decide. You also need to know about the specialist whether he has adequate knowledge and experience to perform such complicated procedure. It is necessary that the specialist has undergone training from CRFI (Center for Research and Training in Dental Implantology).
There are few reasons why your dental implant may fail. Therefore, you need to ensure about the following before undergoing such procedure.
In case of dental implant procedure, aftercare is very important. If you are planning to visit to different country to do this procedure then you need to spend sufficient time over there after the procedure is done. Also, you have to consult the dental specialist a number of times. If due to any reason, after care is not done properly then your dental implant may even fail. It needs at least 6 months of regular care with consultation of a dental specialist.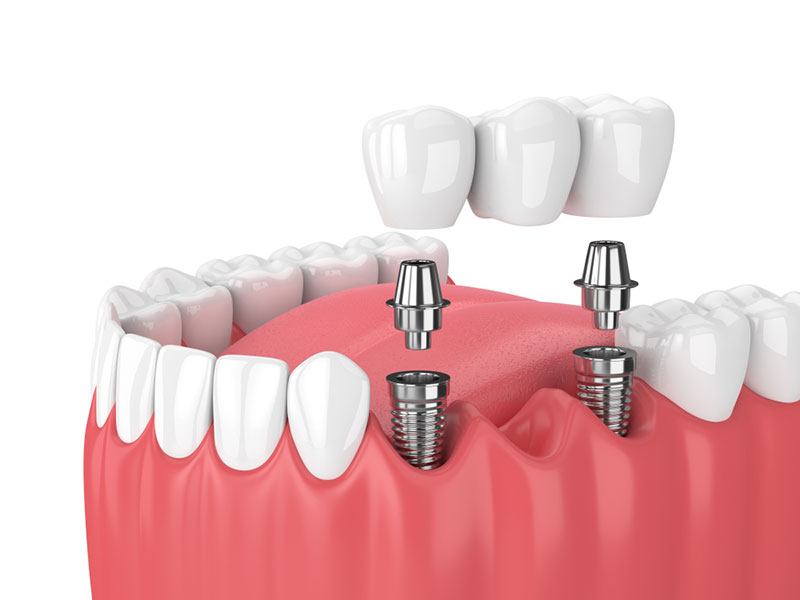 What if anything goes wrong?
As per the statistics, 90 per cent cases of dental implants are successful however if you come under that 10 per cent, then it can pose problem for you. If you have undergone the procedure in a foreign country then your local dentist may not be able to help you much.
Will your insurance cover the cost?
In quite a few cases, insurance company refuses to cover the cost of dental implant if you get it done outside the country. This may limit your option.