Medications used in hormone replacement therapy contain female hormones, which replaces those that your body is unable to make after menopause. Benefits and risks are a part of basically every treatment. Risks depend on hormone therapy kind, dosage and duration of medication. The fact is that HRT needs to be tailored as per each female and re-evaluated regularly to ensure that its benefits still offsets the risk.
Benefits of HRT
Hormonal therapy benefits depend on whether you are suggested systemic hormone treatment or some low-dose vaginal products.
Systemic hormonal therapy – Estrogen-alone in the form of gel, cream, skin patches, or spray is recommended to treat troublesome menopause night sweats, and hot flashes. In addition, systemic hormone therapy even helps to ease vaginal symptoms like itching, dryness, discomfort, and burning. Estrogen Progesterone Therapy reduces colon cancer risk. Systemic estrogen protects against osteoporosis [bone thinning disease].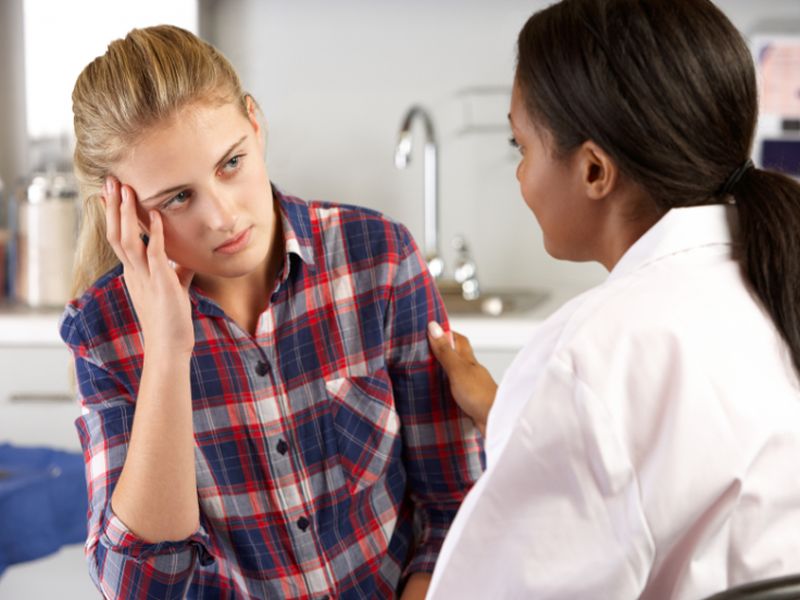 Low-dose vaginal products – Estrogen in low-dose vaginal preparations include tablet, cream or ring form. They help to treat vaginal and urinary symptoms as well as minimize body absorption. However, due to low dose of estrogen used in these products they cannot help in night sweats or hot flashes treatment.
Women without uterus are recommended estrogen-alone, otherwise doctors prescribe EPT. Estrogen-alone, when not levelled by progesterone stimulates uterus lining growth, thus increasing uterine cancer risk.
Who can consider HRT?
Regardless of its risks, systemic estrogen has been popular treatment for menopause symptoms. If you are completely healthy and struggle with moderate to severe menopause symptoms or have loss of bone mass or struggling with premature ovarian insufficiency can gain from HRT.
Women who have their ovaries removed and experience premature menopause are at high risk of health issues, if they don't take estrogen.
Heart disease
Anxiety
Early death
Osteoporosis
Symptoms like Parkinson's
HRT protective benefits surpasses the risks in women with premature menopause condition. Thus, your menopause kind, age, and time play considerable role in displaying or not displaying the threats of hormonal therapy.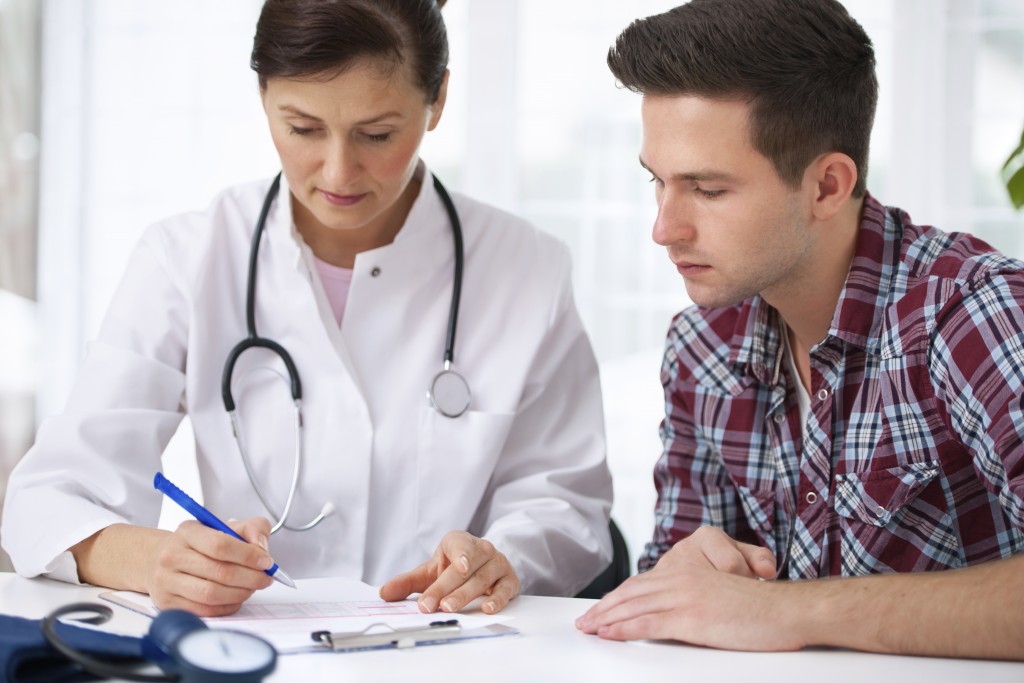 How to reduce risks, while on hormone replacement therapy?
Find a good product and suitable delivery method
Use medication dose for a short time.
Seek follow up care regular
Change lifestyle habits
What to do, if you are not a candidate for HRT?
Manage menopause symptoms with healthy lifestyle choices like practice relaxation techniques, limit caffeinated drinks, and alcohol, or quit smoking. Use vaginal creams to gain relief. Doctor may recommend drugs to help manage episodes of hurting intercourse. Bottom line is hormonal therapy is not all bad or all good. As more and more are being researched recommendations can change. Therefore, regularly discuss your treatment options with the doctor.